Nice to meet you
Welcome at buzzwoo! We are 60 creative minds from different countries and cultural backgrounds.
We love technology and appreciate its potential to change lives.
Ready for a new challenge?
Come join us!
Your soon to be workplace is…
International
With offices in Germany and Thailand, you'll work in a multi-cultural team of likeminded people from across the world.
Boutique
We are no bureaucratic corporation, but a well established, growing company with lots of room to grow for everyone involved.
Meaningful
We work on interesting and challenging projects solving real world problems using technology and the power of the internet.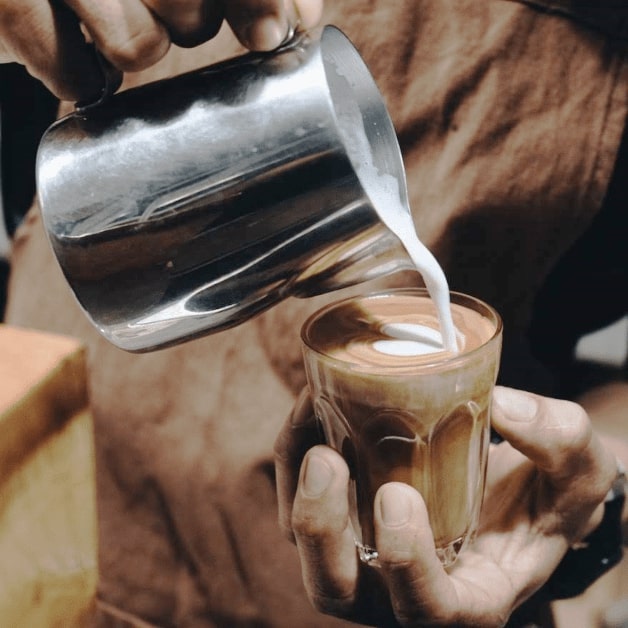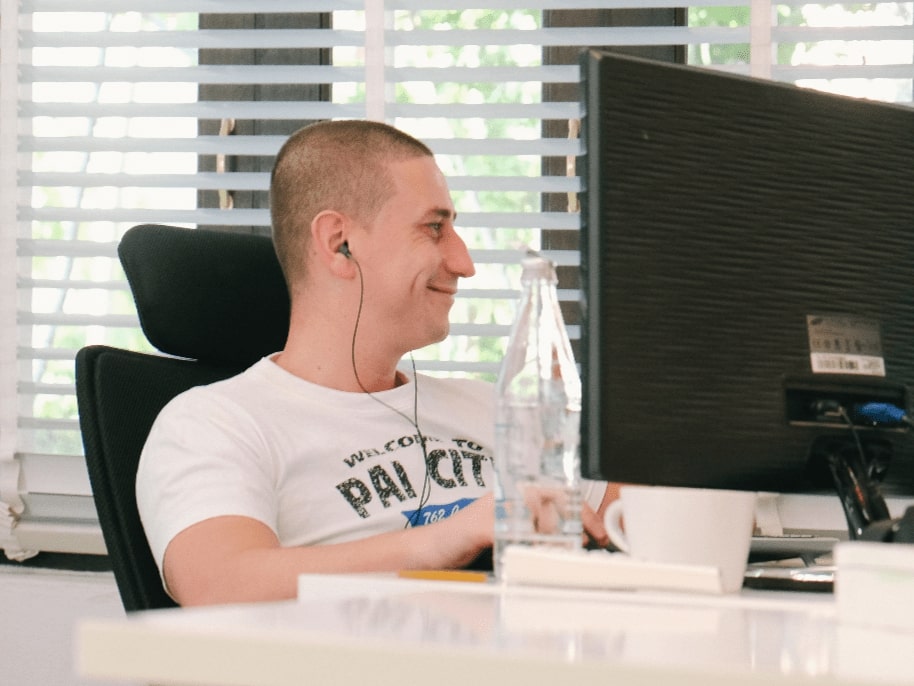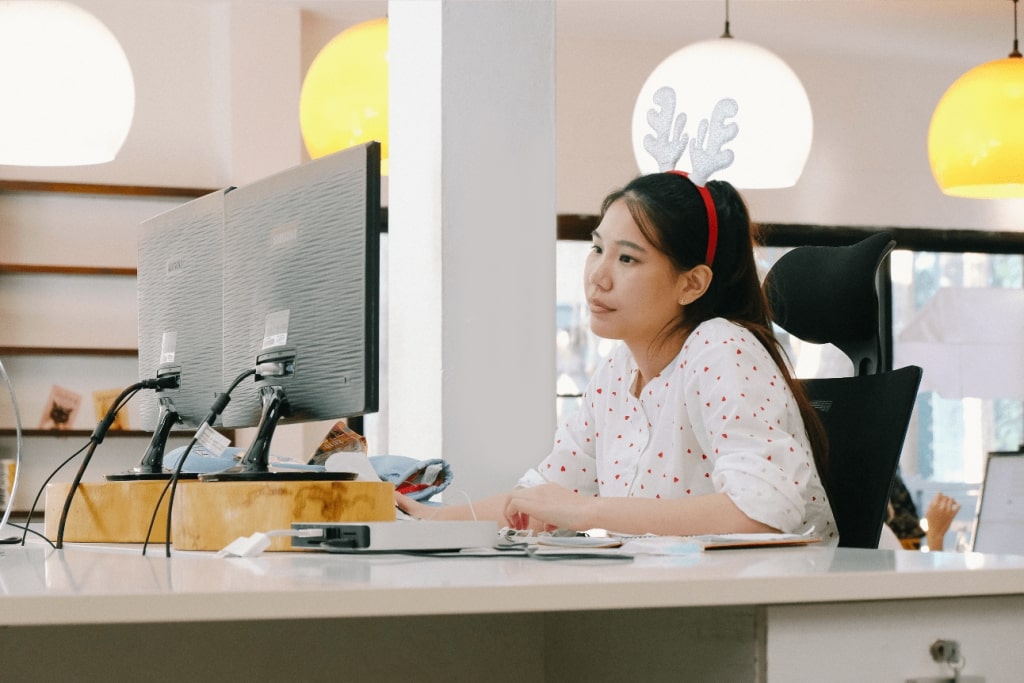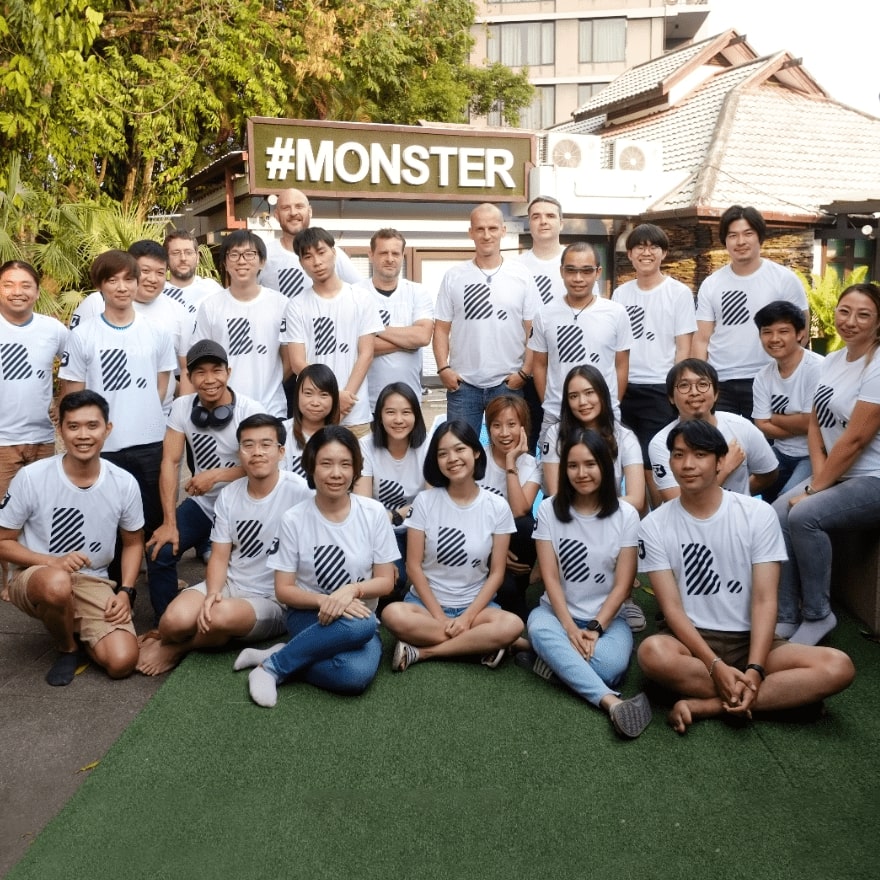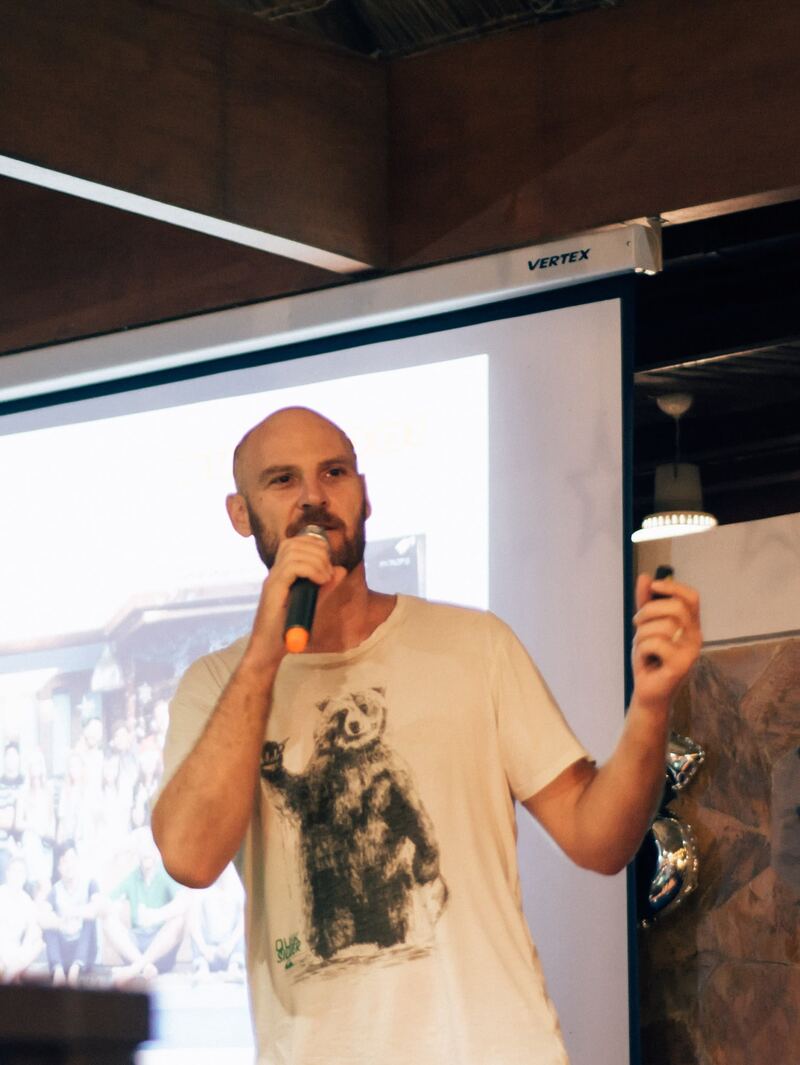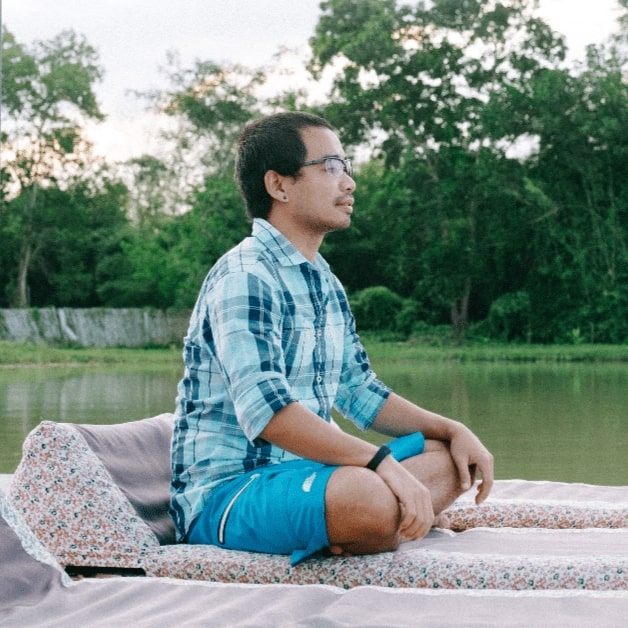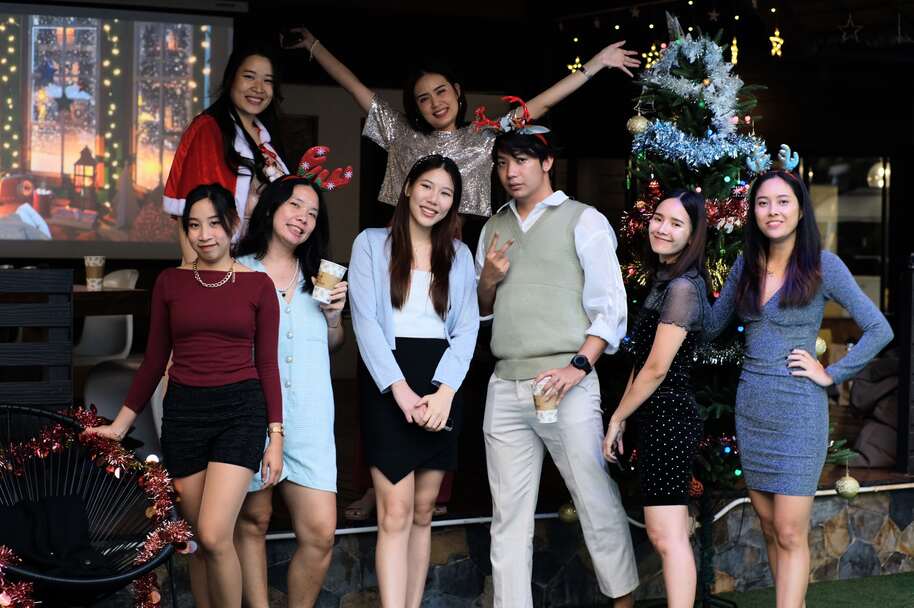 Perks & Benefits
Health Insurance
First Class Inpatient Care for you and your loved 'ones', provided by LUMA Thailand.
Paid Vacation
15 Public Holidays per year and 17 extra paid vacation days in addition.
Provident Fund
A Tax friendly savings and retirement plan supported by buzzwoo.
Extra Bonus
Annual Bonus Payments which are subjected to performance and overall company financials.
Office & Leisure
Cozy office with outdoor workspace, swimming pool and Barista.
Remote Work Friendly
You can work from home and we offer remote work "workations".
Work Exchange
Everyone will get the opportunity to visit and work in one of our German offices.
Career Path & Feedback
Quarterly review sessions and clear career path guidelines, which help you grow.
Educational Budget
Annual budget for courses, workshops and certifications.
Teamlunches & Parties
Monthly Team Lunches, Birthday Cakes, BBQs and lots of fun all around.
Buzzwoo Active
Work outs with personal coaches and various activities like Running, Tennis and Soccer.
Starter Kit
Every new employee receives a Laptop, Company Swags and all you need to work.
Our Values
Never stop learning.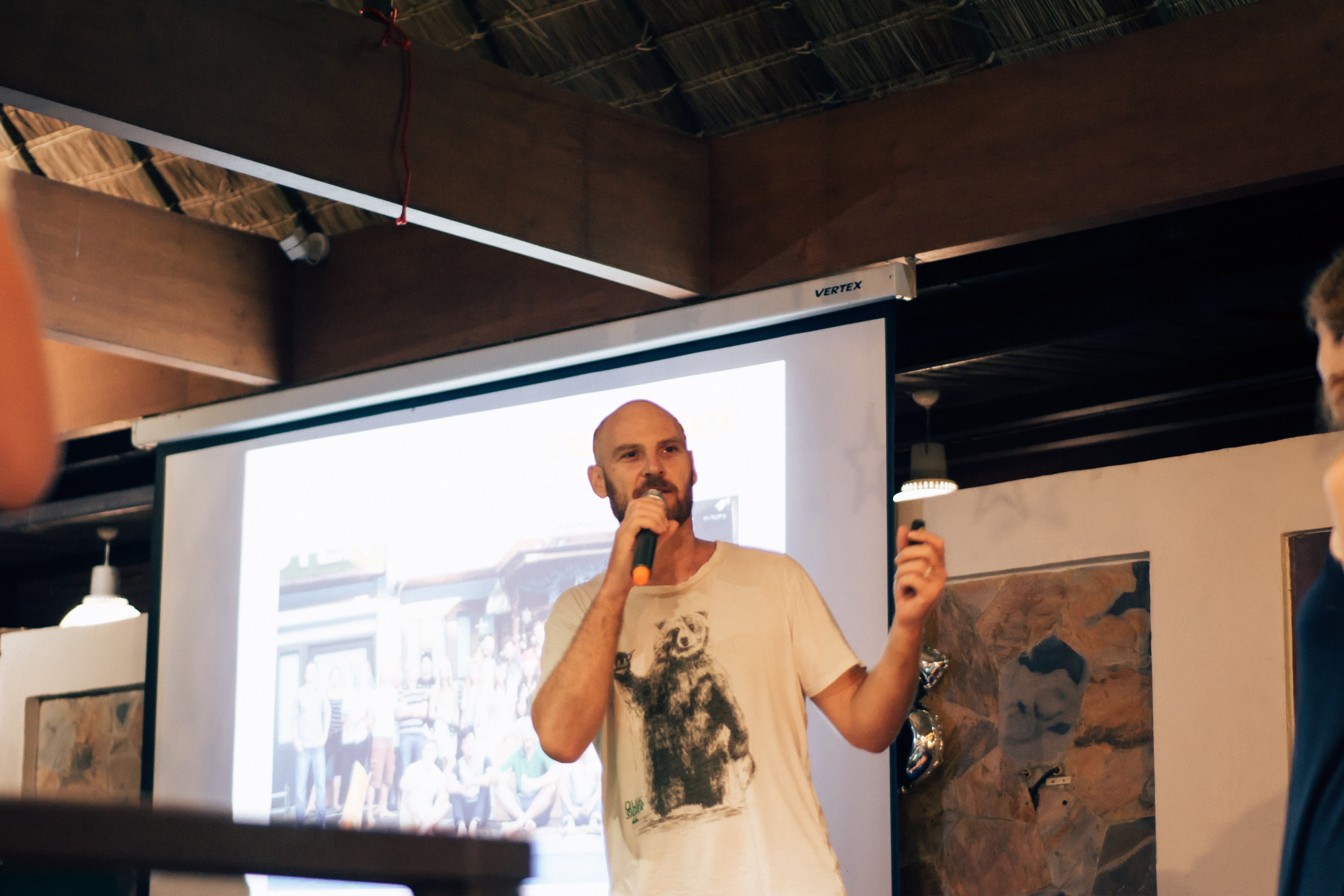 We are curious and always aim to learn new things.
Take Ownership.
We don't just resolve tasks. We take pride in our work and act like an owner.
Expand your comfort zone.
We seek to step out of our comfort zone, because this is how we grow.
Team is Everything.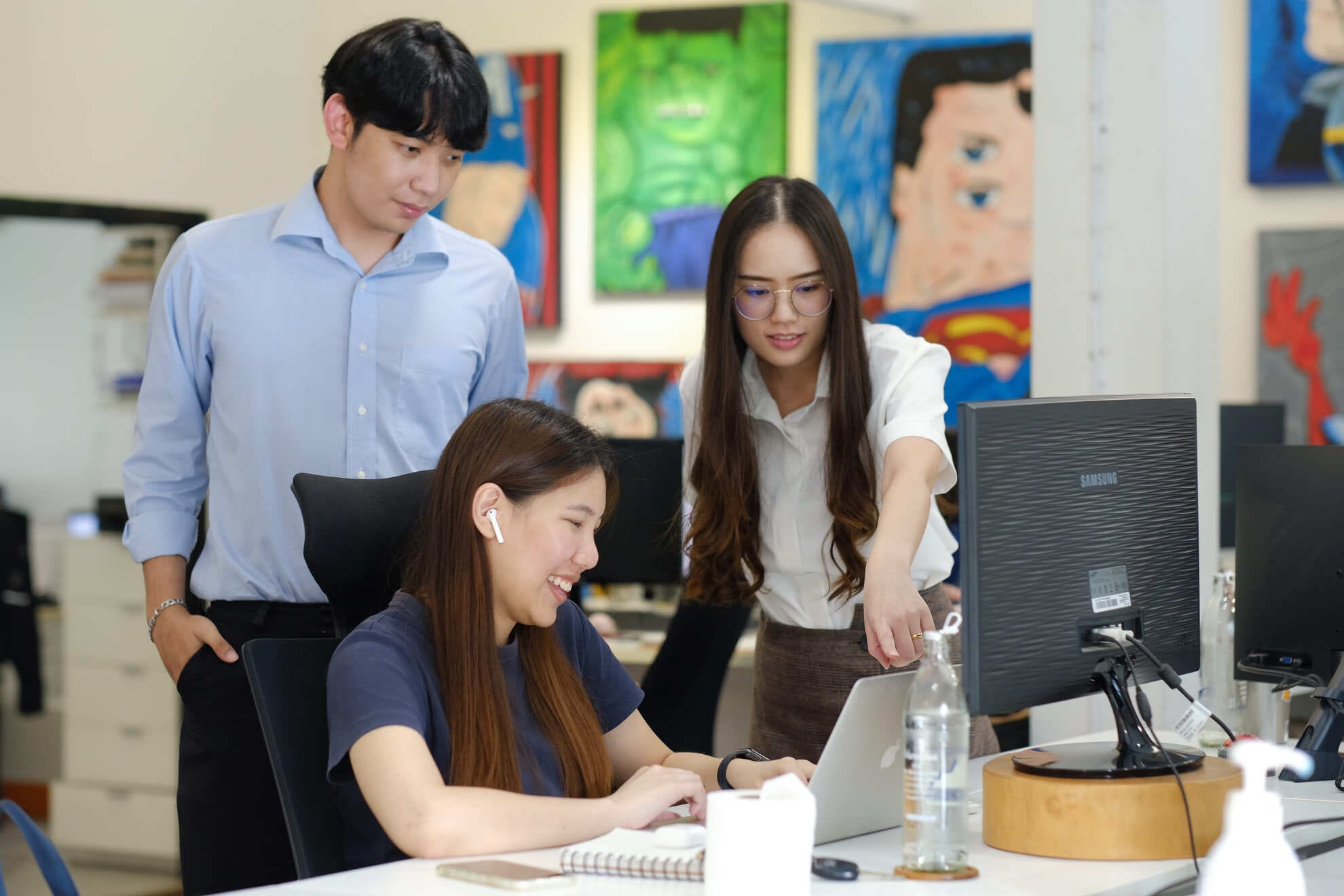 We respect, trust and care for each other.
Work Hard and have fun.
We work hard because we are passionate about what we do, not to fill time.
01. Send us your application
Send us your CV and tell us what you got!
As soon we receive your application you should receive an automated email from us. Please note to also check your junk/spam folder.
02. Discovery Call
In our discovery call, we finally get to e-meet each other. If the skillset and chemistry are right we will send you a 16 personalties test and arrange a second interview.
03. Deep dive Interview
In our second interview, you will meet new faces either of our management and/ or team leads. In this interview, we really want to go deep and technical to see what you got. We will prepare a case study, so you can show off your skills.
04. Decision
Welcome to the team!
Congratulations you made it! Meet the team and we want to welcome you to our amazing office space.
What our team has to say
What our team has to say
In 2016 I did my senior year internship at buzzwoo in Chiang Mai and decided to stay 🙂 Today I'm happy to work as a project manager on a wide range of digital projects for an international client base, mostly based in Germany.
Pear
Projektmanagement, since 2017.
I work as Backend and Drupal Developer and joined buzzwoo in 2016. I moved to Chiang Mai from Russia together with my wife Anastasia and we love it here. It's great to live abroad, experience a new culture and in the same time work on interesting, challenging projects.
Dmitry
Team Lead Drupal, since 2016.
I started to work at buzzwoo as a Junior Backend Developer in 2011 and was the first employee. More than a decade later I am still part of the team and today work as Software Architect and Teamlead.
Nut
Backend Development, since 2011.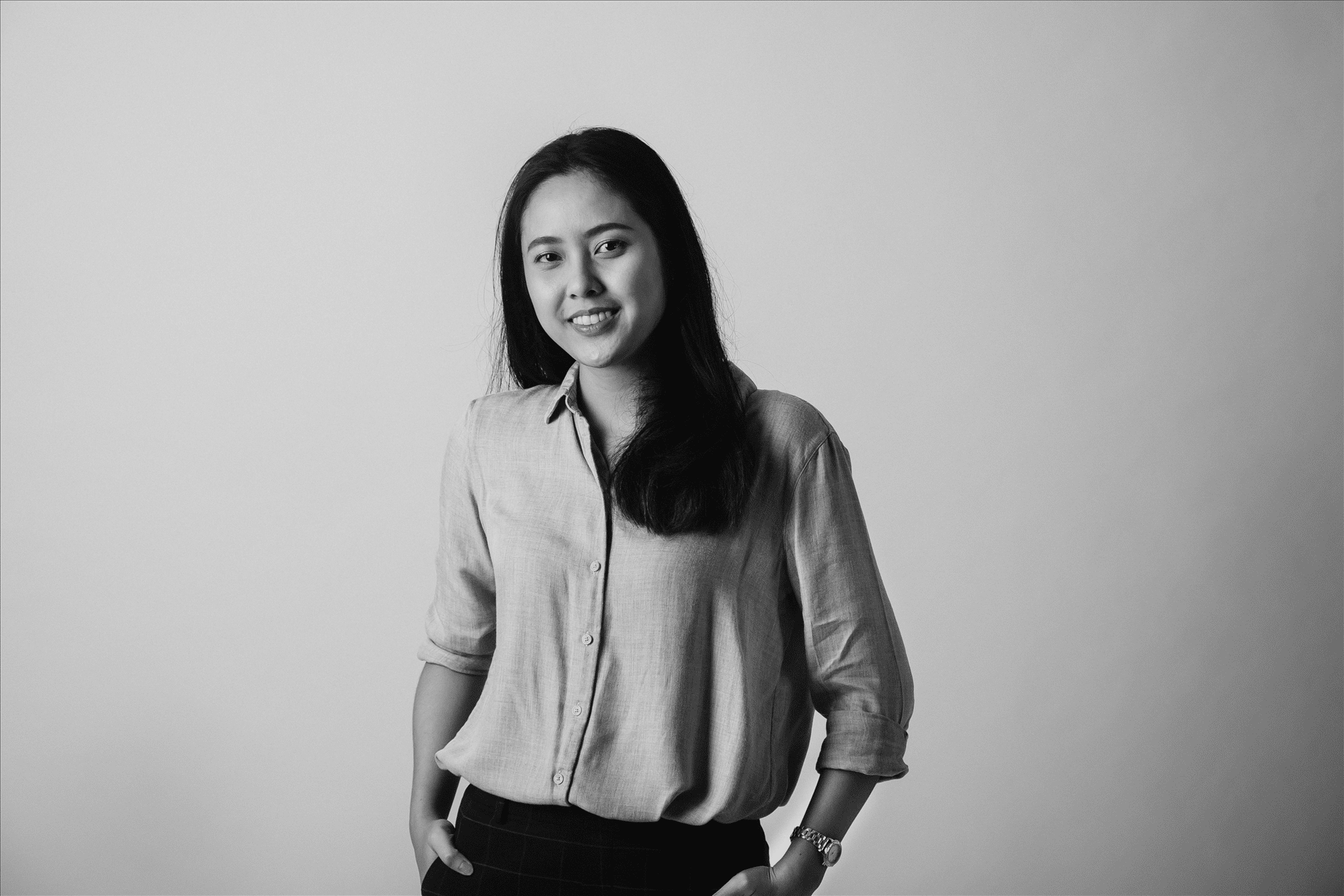 Buzzwoo is a great workplace where you can fully be initiative and creative. We work hard to get things done and have a lot of fun together.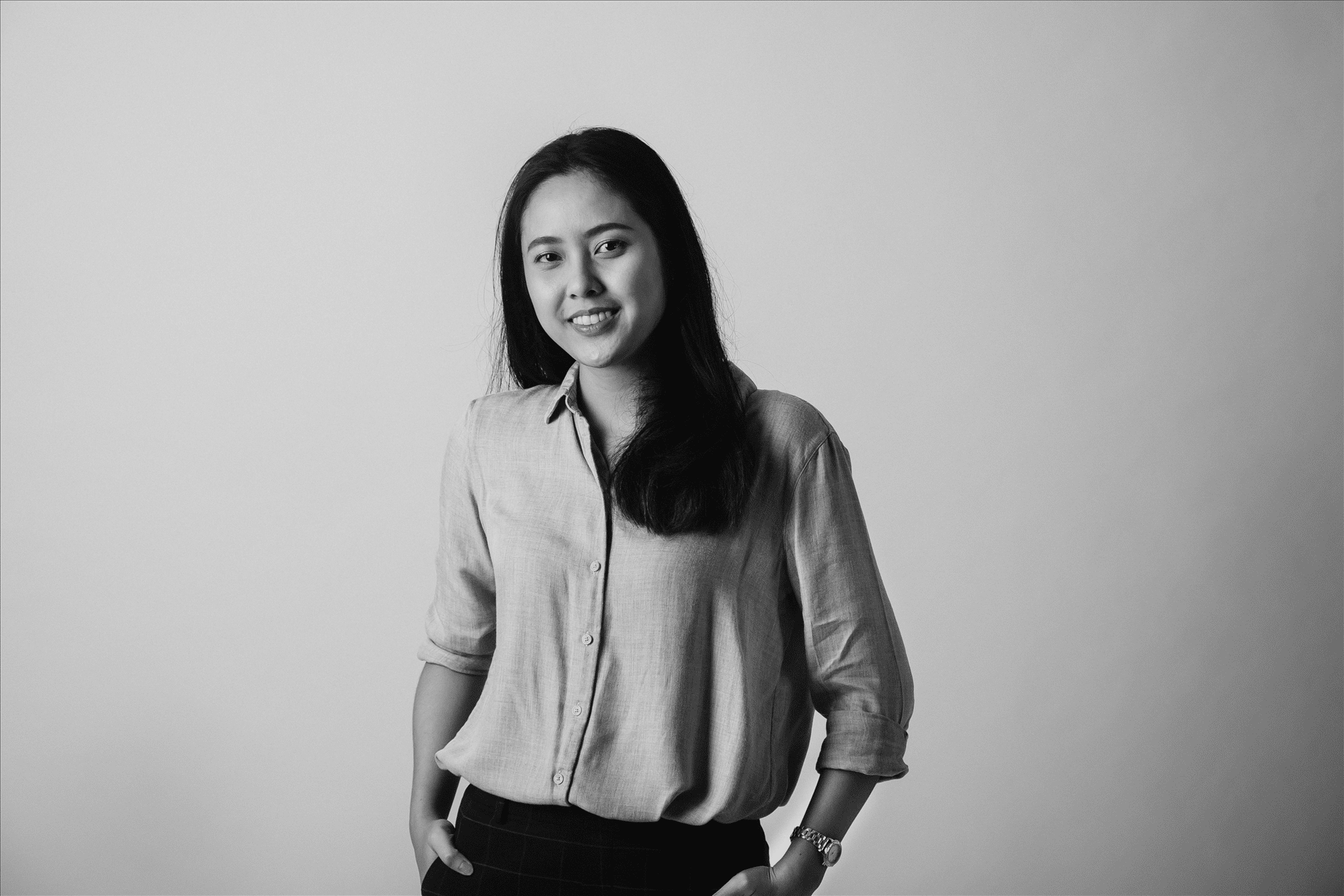 Maprang
Marketing & AdOps, since 2021.
Buzzwoo is a company that is full of happiness, entertainment, and relaxation. All employees are like friends, family, and many other things. You can find a work-life balance in the coolest environment.
Nack
Frontend Development, since 2020.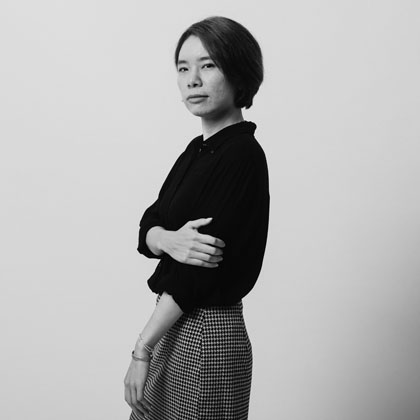 Being part of buzzwoo comes with the opportunity to work internationally and meet wonderful people in a friendly environment.
I have enjoyed a variety of interesting and exciting projects working in collaboration with professional teams.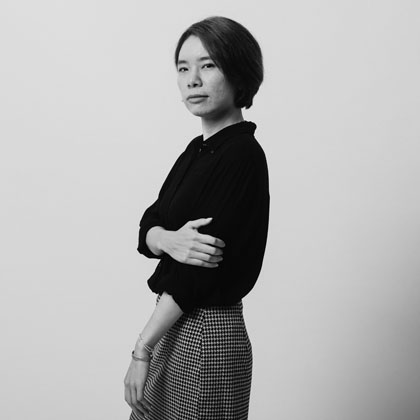 Kookkai
Frontend Development, since 2012.
Open Roles
Office Locations